WHATSAPP (let op reserveren kinderfeestjes en aanmelden skateboard of stuntstep-lessen altijd via whatsapp niet via email) Klik op het whatsapp icoontje (rechtsonder) voor direct contact met:
ADRES
Ossenkamp 2H, 8024 AE Zwolle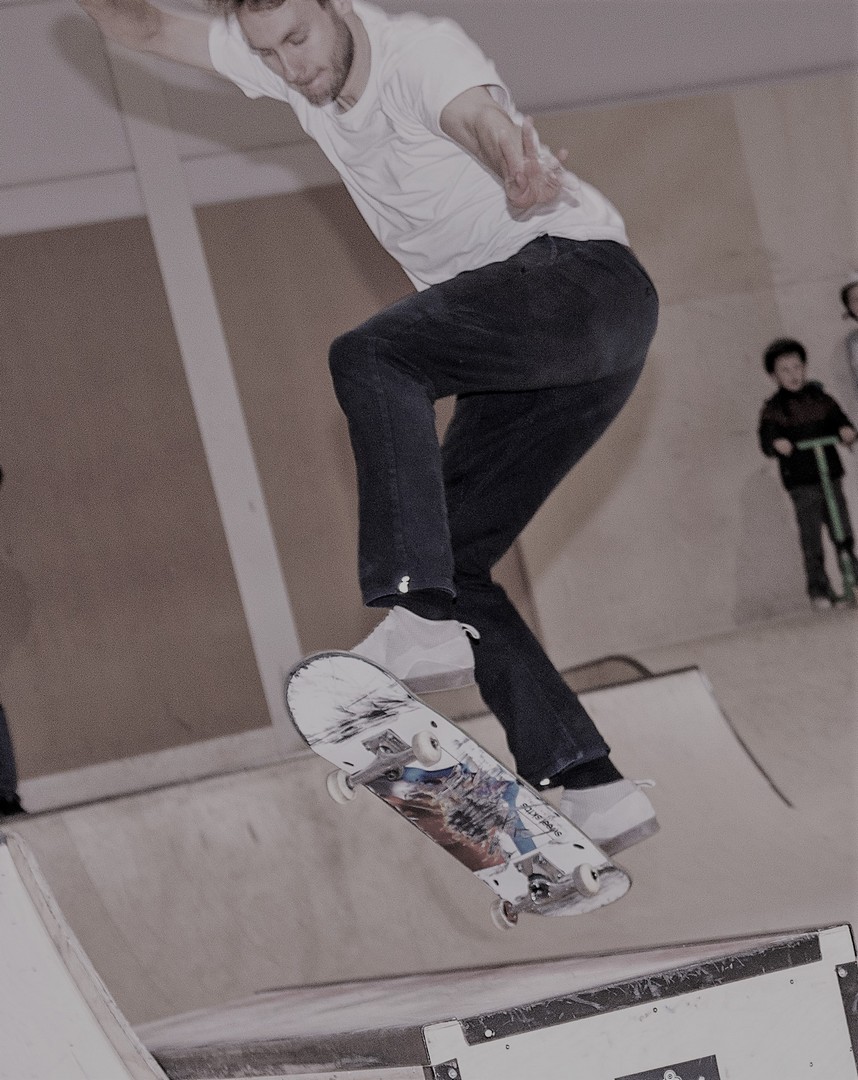 Mis je nog informatie of denk je de gouden tip aan ons te kunnen geven? Dan horen we dat natuurlijk graag van je! Neem in dat geval vooral even contact met ons op.