Feedback
Als bestuur vinden we het erg belangrijk dat vrijwilligers, ouders en rollers gehoord worden.
Daarnaast geloven wij dat je als roller en of toeschouwer vaak zaken opmerkt die wij als bestuur niet zien.
Bellen met iemand van het bestuur is ook altijd mogelijk:
Voorzitter
Wesley van Uden 
06 – 208 788 92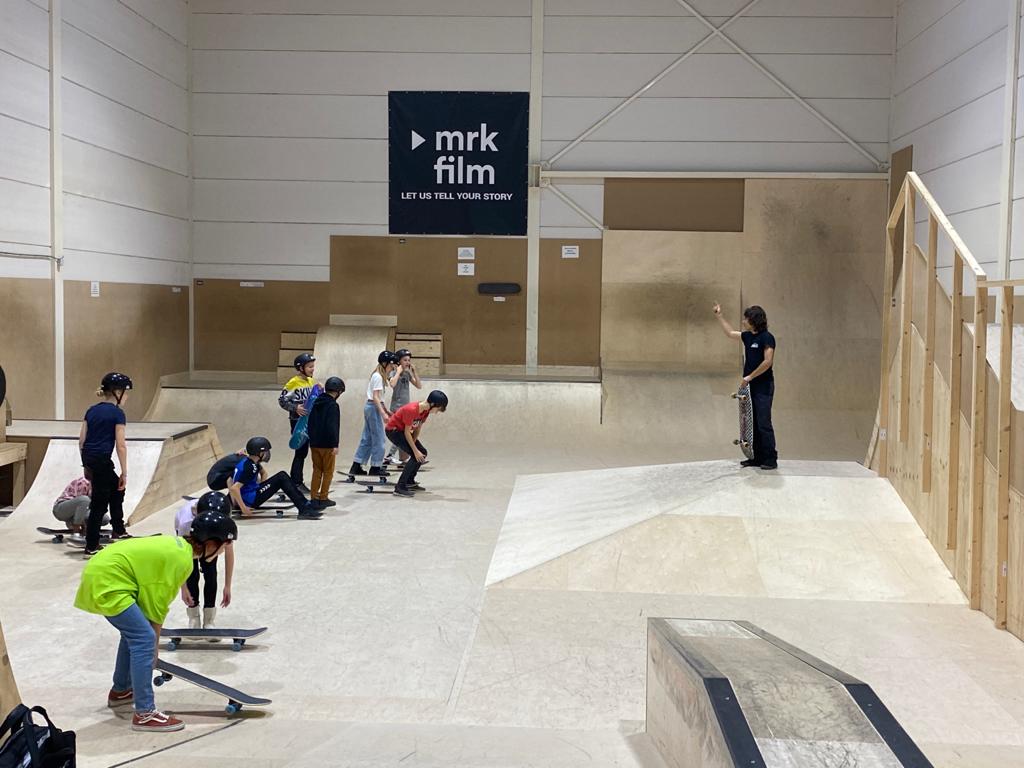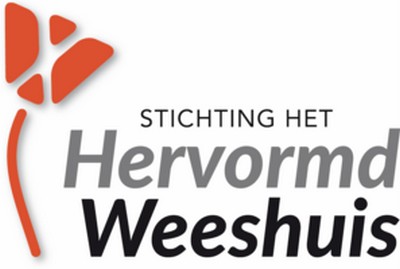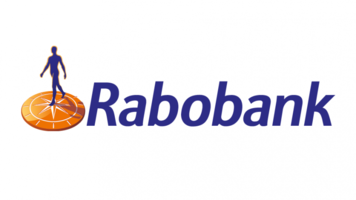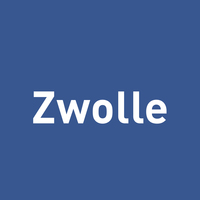 Mis je nog informatie of denk je de gouden tip aan ons te kunnen geven? Dan horen we dat natuurlijk graag van je! Neem in dat geval vooral even contact met ons op.